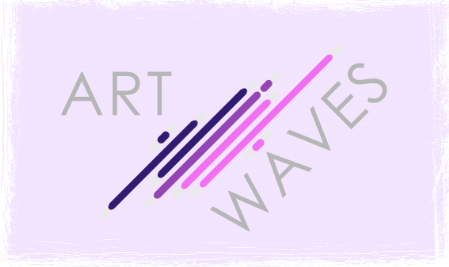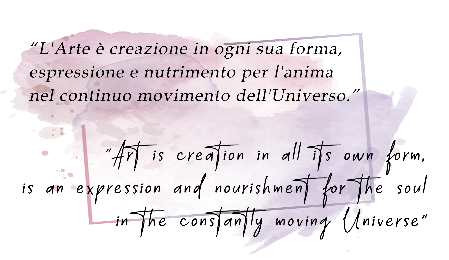 L'Associazione Culturale Art-Waves, in collaborazione con l'Associazione She Lives, al fine di promuovere la cultura musicale internazionale, istituiscono On the Music Waves - International Song Contest, aperto ai musicisti di tutto il mondo.

Hai una band ? Sei un cantautore? Sei un compositore/autore? Sei un cantante/interprete?
Sei nel posto giusto!


Partecipa al concorso con un
brano originale
(sia edito che inedito), info nel
regolamento
.

Montepremi 3000 Euro
Scadenza 31 gennaio 2023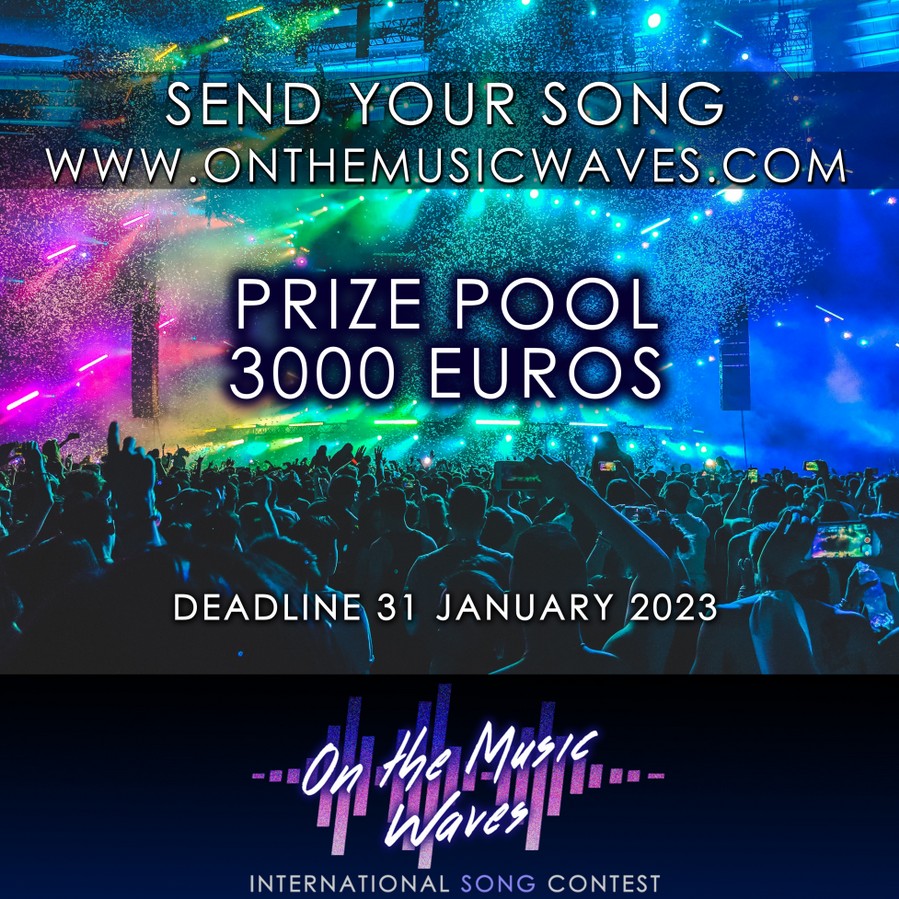 Do you have a band? Are you a songwriter? Are you a composer / author? Are you a singer / performer?
You are in the right place!


Enter the competition with an
original piece
(published or unpublished), find the information in the
regulation
.
Prize pool 3000 Euros
Music - Photography - Art - Books - TV - Cinema - Anime - Manga - Videogames - and more...
Musica - Fotografia - Arte - Libri - TV - Cinema - Animazione - Fumetti - Videogiochi - e altro...