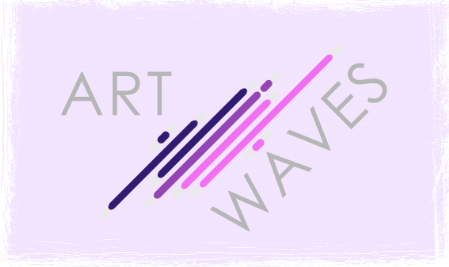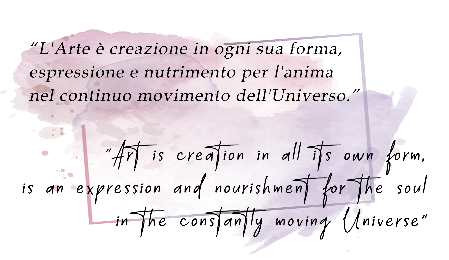 CALL for LIVE - Music Festival
1° premio - Davide Settevendemie
2° premio - Haymara Gavillucci
3° premio - Drunk Side (Pink Floyd Tribute band)
1° Premio - Alessandro Laraspata & Caterina Sangineto*
2° Premio - Luca Fol
*Nota: "Alessandro Laraspata e Caterina Sangineto" rinunciano ad esibirsi live per altri impegni, la commissione tecnica assegna al secondo classificato "Luca Fol" il premio.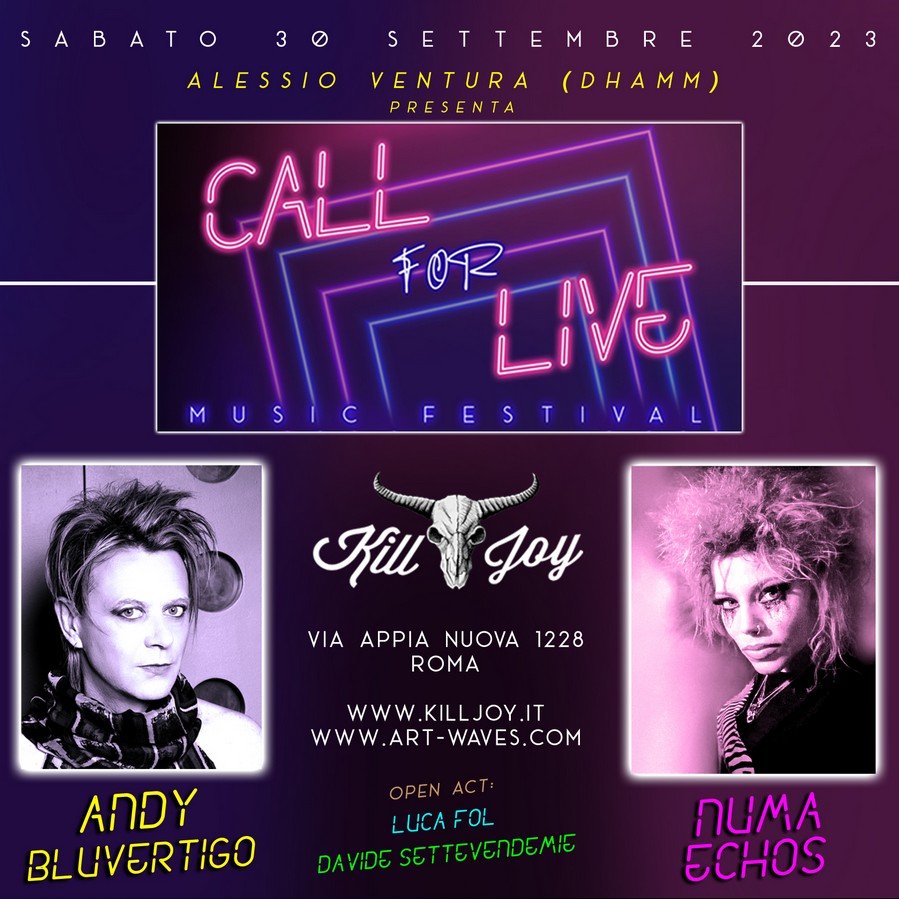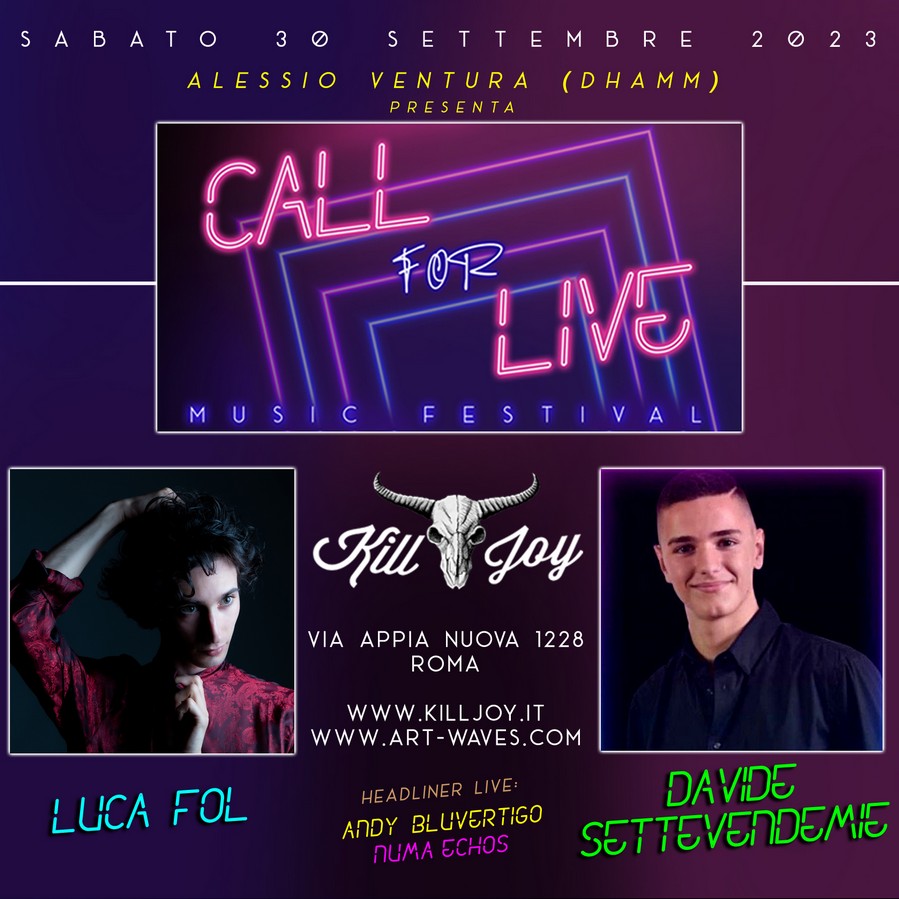 CALL for LIVE - Music Festival
Concerto 30 settembre 2023
Location: KILL JOY - Via Appia Nuova 1228 - Roma
Esibizione dei vincitori:
Categoria interpreti - Davide Settevendemie
Categoria Originali - Luca Fol
Andy Bluvertigo
Numa Echos
Alessio Ventura (Dhamm) - Presidente di giuria
Maggiori informazioni su:
The Art-Waves Cultural Association was born in Italy from many years of experience in the events organization field, of the founding members.
The Association aims to promote, disseminate, develop and enhance the artistic and cultural sector, both nationally and internationally.
L'Associazione Culturale Art-Waves nasce in Italia dalla pluriennale esperienza nel campo dell'organizzazione eventi, dei soci fondatori.
L'Associazione si propone di promuovere, diffondere, sviluppare e valorizzare il settore artistico e culturale, sia nazionale che internazionale.
Music - Photography - Art - Books - TV - Cinema - Anime - Manga - Videogames - and more...
Musica - Fotografia - Arte - Libri - TV - Cinema - Animazione - Fumetti - Videogiochi - e altro...